A Monster-sized virtual event.
Celebrating all things Horror, Sci-Fi & Fantasy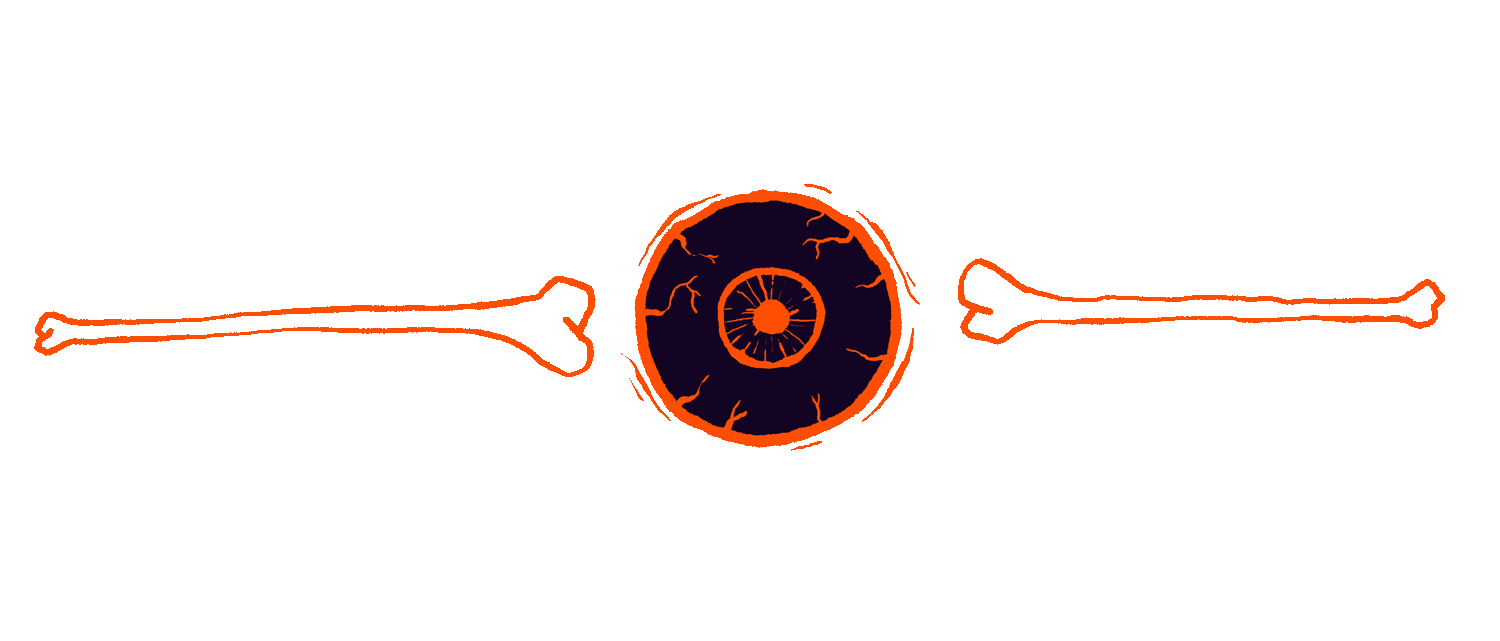 Press Release:
Brian Grabinski, showrunner of Northwest Indiana's largest pop-culture comic convention the NWI Comic-Con (NWICC) is turning to the dark side and has announced that he will be hosting a 2020 NWI Monster-Con online this October 2nd - 4th. Since its launch, the NWICC has sought to produce an affordable, family friendly, comic book convention in Northwest Indiana. The NWI Comic-Con has brought over 18,000 attendees to Schererville, IN in the past six years.
On March 22, 2019 the NWICC had announced via a press release that the Porter County Monster Comic Con joined the NWICC family. The Porter County Monster Comic Con was an annual convention held within Porter County, Indiana celebrating comics, superheroes, wrestling and all things pop culture. Due to the COVID-19 outbreak we are currently unable to safely host an in-person event. But when one door closes another opens as we are taking this inaugural event online states Brian Grabinski.
The original concept for the new NWI Monster-Con was to celebrate all things Horror, Sci-Fi & Fantasy within the Northwest Indiana region, but due to COVID-19 and all of the unforeseen circumstances that came with it - Brian had to refocus this event. He decided to go virtual for 2020. Going online also allows us to cater to a larger audience and work with exhibitors outside our area said the event showrunner.
The inaugural NWI Monster-Con will take place online Friday, October 2nd through Sunday, October 4th, 2020. The website (once launched) will stay 'live' until the end of the year. This monster-sized virtual event will be available for viewing on your computer, smart phone, tablet or other multimedia devices. It will also be free to attend. Some notable advantages of attending a virtual event include; no parking, no admission, no crowds and no lines.
This pandemic has drastically changed the convention scene. We are all finding new ways to reach our fans, said Brian Grabinski. We are hoping a virtual event will help stop the spread of COVID-19. We want people to stay home, stay safe and save Halloween!
The NWI Monster-Con is currently searching for Vendors and Digital Content for the online virtual convention. Registration will remain open from August 15, 2020 through September 12, 2020. You can find the applications on the NWI Monster-Con website here: …
What types of vendors should apply to participate? We are looking for art and items that fall into the Horror, Sci-Fi, Fantasy genres but we also want vendors that specialize in Special FX, Steampunk, Artisan Crafts, Bizarre, Occult, Oddities, Alchemy, Apothecary, Art Dolls, Victorian, Medieval, Gothic Fashions, Horror Apparel, Psychics, Tarot, Taxidermy, Wet Specimens, Witchy Home Decor, Rockabilly, Vikings and more. Questions? Contact: nwimonstercon@gmail.com
###
About the NWI Comic-Con
The (Northwest Indiana) NWI Comic-Con is a smaller mid-size comic book convention that is more about comics, creators and fans than actors and celebrities. Meet the creators behind the books. Chat with various Artists, Writers, Publishers and more. Purchase new and vintage comic books and toys. Meet some phenomenal Cosplayers and have a great time.