Digital Content Registration
$10.00 Fee: Podcasts / Videos / Streams / Webinars
*ALL DIGITAL CONTENT IS SUBJECT TO APPROVAL*
Calling all Horror, Sci-Fi and Fantasy themed podcasters, vloggers, web series hosts and YouTube / Zoom tutorial makers. The 2020 NWI Monster-Con is looking for digital multimedia content for our inaugural virtual event. If you are interested in participating, please fill out the Digital Content Application from.
​
We are only looking for content related to the Horror, Sci-Fi and Fantasy themes such as latex mask making, special effects makeup, prop building, art doll / creature creating, dark art tutorials, leather work, LARP foam weapon foraging, jewelry / oddities creation, soap / perfume making, genre related or unique music, tarot reading, paranormal investigations, horror, sci-fi, fantasy, steampunk cosplay and costuming. Questions? Feel free to contact us:
​
We are NOT looking for anything related to 18+ (NSFW), such as; pornography, shameful nudity, bondage, overly grotesque gore, excessive cursing / foul language, self mutilation, hateful, racial, or political speech, any form of human or animal abuse.
​
NOTE: ALL DIGITAL CONTENT IS SUBJECT TO APPROVAL. All digital content must be owned by you as an individual or by your company / legal entity. All content remains yours, the NWI Monster-Con simply provides a themed website where images and links to your digital content will be shared. No rights given nor implied.
​
Digital Content Registration will remain open from August 22, 2020 through September 12, 2020. All Digital Content fees will be $10.00. Registration will officially close on 9/12/20. Once invoices are paid and images are collected - we will start promoting participation via social media, email campaigns, digital advertising, radio spots and more. All digital content preview images will be added to the website but this will not be visible to the public until October 2, 2020.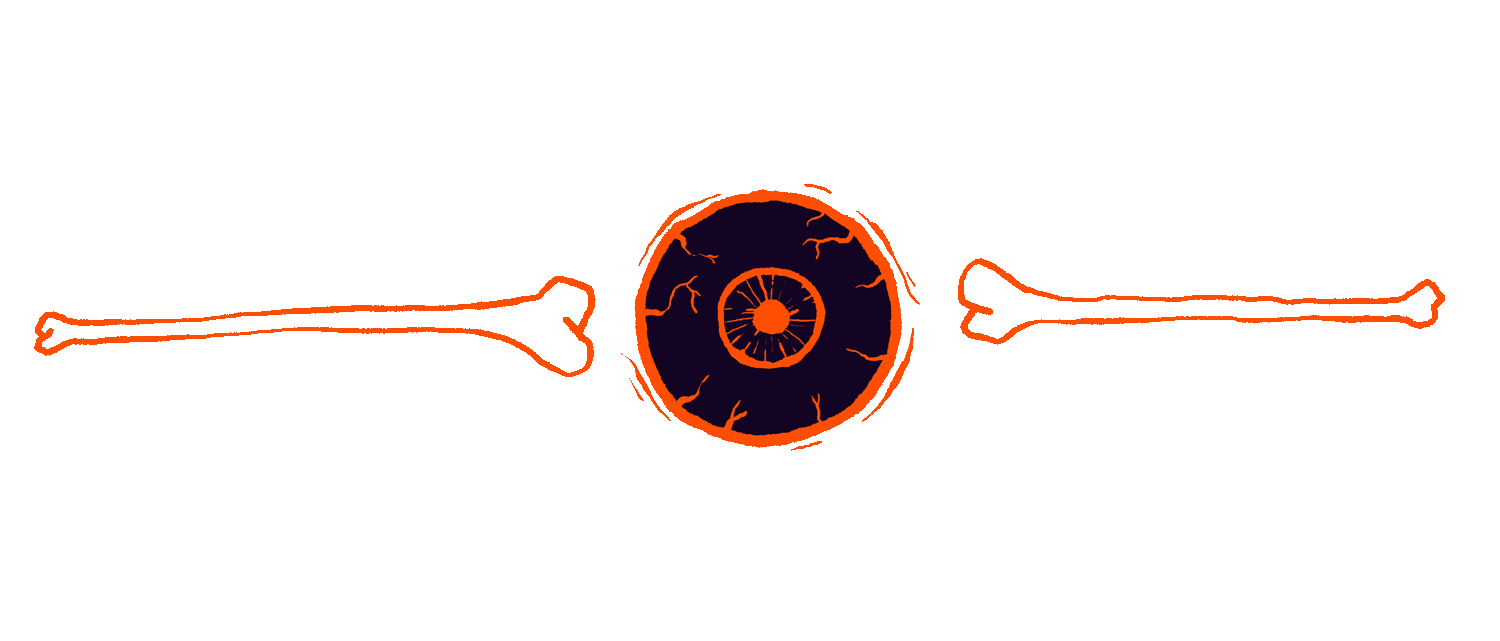 Frequently asked questions
What is Digital Content?
---
Digital content is any content that exists in the form of digital data. Also known as digital media, digital content is stored on digital or analog storage in specific formats. Forms of digital content include information that is digitally broadcast, streamed, or contained in computer files. https://en.wikipedia.org/wiki/Digital_content
---
I see that Digital Content for the 2020 NWI Monster-Con has a $10.00 fee for Podcasts, Videos, Streams and Webinars. Why the $10 fee?
---
The $10 fee helps pay for the website design and advertising/marketing materials needed to help promote this event. The more participation the larger our event marketing budget grows. Driving traffic to the 2020 NWI Monster-Con is a large part of a successful event for everyone involved.
---
Why would I pay to have my Digital Content on your website?
---
For the same reasons you pay for advertising. To drive traffic to your websites or social media accounts, to gain new customers and followers, to increase your brand awareness or fanbase. Also, think about a paid dating app vs. a free dating app. Which one do you think of as being more credible?
---
Can I cancel my Digital Content?
---
Yes, you can cancel at anytime and request your digital content be removed. We are however not offering any refunds. Sorry, all sales are final.
---
What does NWI stand for?
---
NWI stands for Northwest Indiana. Northwest Indiana, nicknamed "The Region" after the Calumet Region. This region neighbors Lake Michigan and is part of the Chicago metropolitan area.
---
I live in another State or Country - Can I still be add digital content?
---
Yes, absolutely. Because this event is virtual and takes place online - you can participate from anywhere in the world.
---
---