Advertise With Us
All Digital Display Banners Are $10.00 Each
NOTE: All "Digital Display Banners" are saved as a single image that leads to the website provided on your application. Individual images DO NOT link to separate web pages. Also note that these are non-existant business used for example purposes.
Currently searching for advertisers for the 2020 NWI Monster-Con (Online Virtual Convention) on October 2-4, 2020.
​
Due to the COVID-19 outbreak we are currently unable to safely host an in-person event. But when one door closes another opens as we are taking this inaugural event online.
​
Note: This Online Convention is FREE to attend. This website will remain open online after the event ends and we will continue to promote all vendors until the end of October.
​
Advertising Registration will remain open from August 22, 2020 through September 12, 2020. All Digital Display Banners will be $10.00 each. Once invoices are paid and images are collected - we will start promoting participation via social media, email campaigns, digital advertising, radio spots and more. Each advertisers digital display banner will also be added to the website but this will not be visible to the public until October 2, 2020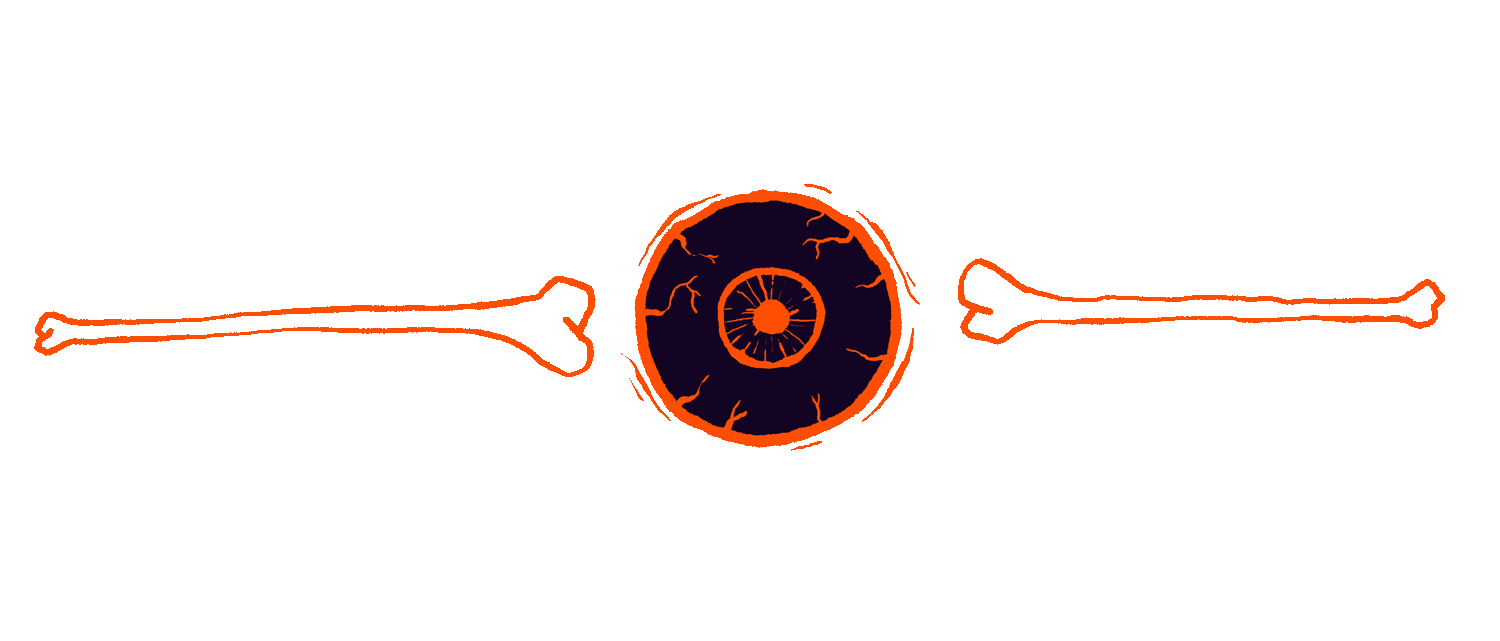 Frequently Asked Questions (FAQ)
What is the size of a Digital Display Banner?
---
The size is approximate 2" W x 4" H but sizes will vary based on how the website is viewed (ie; computer, mobile phone, tablet, etc.)
---
Can any business purchase a Digital Display Banner?
---
This event is celebrating all things Horror, Sci-Fi and Fantasy and we would like to keep things somewhat related. Some examples would be; bakeries, breweries, coffee shops, energy drinks, beef jerky, book stores, record shops, halloween pop-up's, horror mask makers, magic shops, phsycic reading, etc.
---
Where will my Digital Display Banner be placed on the website?
---
When you fill out the Advertising Registraion form you will choose which catagory you want to advertise in. Your banner will randomly be placed between various vendor display tables within the catagory you have chosen.
---
Can I cancel my Digital Display Banner?
---
Yes, you can cancel and request it be removed at anytime. We are however not offering any refunds. Sorry, all sales are final.
---
What does NWI stand for?
---
NWI stands for Northwest Indiana. Northwest Indiana, nicknamed "The Region" after the Calumet Region. This region neighbors Lake Michigan and is part of the Chicago metropolitan area.
---
I live in another State or Country - Can I still advertise?
---
Yes, absolutely. Because this event is virtual and takes place online - you can participate or advertise from anywhere in the world.
---
---